Halloween is not as huge in the Netherlands as it is in other countries, but I still love the holiday. When I was younger I would go trick or treating and as I am older I celebrate Halloween by going to parties. One thing me and my younger self have in common is that we love to dress up in costumes.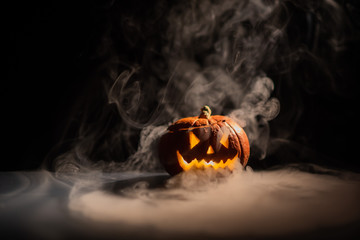 Sadly, buying a new costume every year and wearing it once is wasteful and not sustainable. However, we still want some nice outfits, therefore, I have written a list of tips that you can use to celebrate Halloween in a sustainable manner. 
1 DIY your costume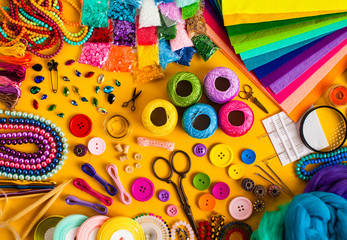 Instead of buying a costume and spending money on something you only wear once you can make your own outfits with things you already have at home. Your outfit does not have to be super difficult or extravagant (unless you want that of course!). Find some inspiration online and get together with your friends to create some cute costumes. One of my go-to ideas is a Bratz doll (there actually is one named Raya), because their style is pretty easy, and the main focus is on the makeup!
2 Swap costumes 
Another thing you can do if you want to wear a new costume for Halloween is to swap costumes with friends. This way you both do not have to buy a new outfit, but still, have another outfit than last year. This method is fun and easy, and best of all keeps your clothes out of landfill and avoids unnecessary purchases. However, for some friend groups, this might be difficult seeing as clothing sizes can differ. In this case, you can look if there is a clothing swap event organized nearby or even organize one yourself.
3 Go thrift shopping for costumes
If you don't have anything at home which you can use for a costume, go to a thrift shop or vintage boutique. You can find some amazing pieces and fabrics there which you can re-purpose into a cute costume. Besides, vintage boutiques are amazing to find some cool accessories which can be used for your outfit.
4 Up-cycle your old costume
If you still have the costume that you wore last year you can up-cycle it! Change the color, add some new fabric, and lots of different accessories, and no one will even notice that you are wearing the same costume.
5 Find multiple purposes for your costume
What if you don't like these options and really want to buy a new costume? Well, first of all, you can do whatever you want so why not. However, make sure the costume is made of high quality so you can use it for events other than Halloween. This way the costume has different purposes and is less likely to end up in landfill.